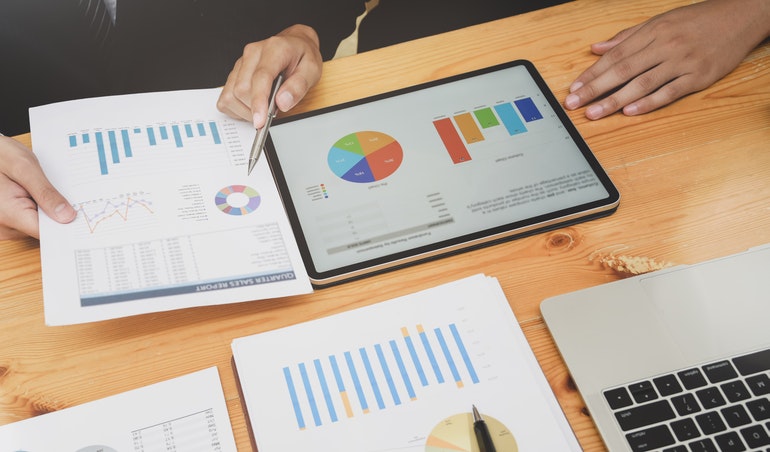 One of the best things about using a Bookie Pay Per Head service is that you will be spending less time on getting your sportsbook set up. The software takes care of your lines, and monitors your players' bets. So, you get to check out your sportsbook, look at the data, and find ways on how you can earn more. But how exactly can you expand your bookie business? There are a few different ways to get this done, and it will depend on what you are willing to spend, or the time you are willing to give.
Bwager Pay Per Head Blog
Welcome to the official Bwager pay per head blog. We give you the latest news on the bookie pay per head industry, sports betting software, and the sports world. We created the website to bring the freshest news and provide helpful guides to maximize our readers' sportsbook.