The Hottest Sports News You Can Find Online

If you want to maintain steady sportsbook profits, you need to offer a wide variety of sports events for your players to bet on. Find out which are the most popular in our Other Sports News Section, where we cover events from Tennis tournaments to Auto racing, combat sports, and more.
Prepare your sportsbook by knowing the latest from the many sports events from around the world, condensed in one page for your convenience.
Get the latest updates on player trades, injuries, drafts, and special coverage of events like the Olympics, and other special events from golf, racing, tennis, and so much more. Any event featured in your sports betting software solution can earn you a good payday.
Get your daily dose of sports news from around the world, only here at the Bwager Blog!
The Other News and Headlines From Around the World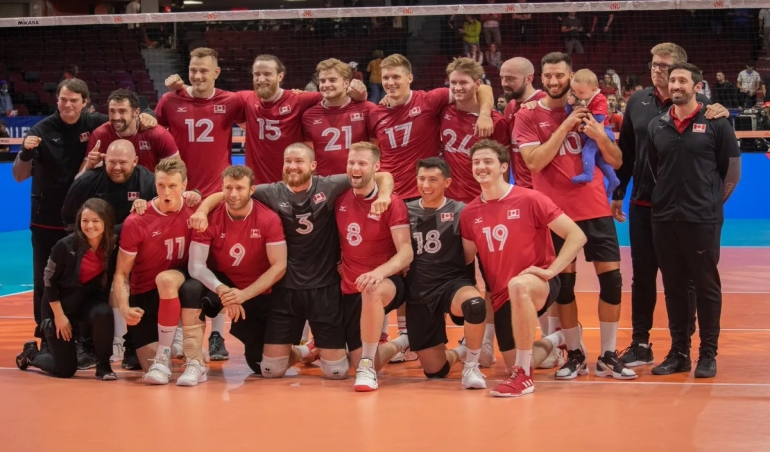 In the latest sports news, we are taking a look at Canada's Men's National Volleyball team as they earn a spot at the upcoming Paris Olympics next year. This is made possible by their win over Mexico in the Men's Olympic Qualifying Tournament in Xi'an, China. If you...
Read Other Sports News Headlines and Articles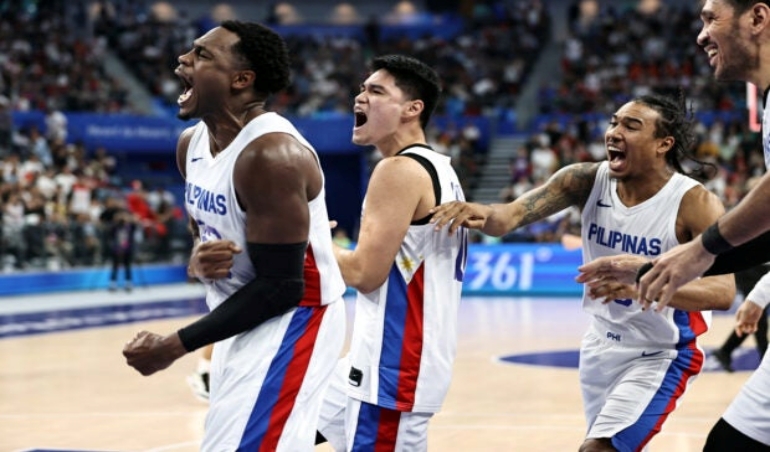 In the latest sports news, we go to the 2023 Asian Games Final basketball tournament as we are down to the final games determining which country takes home the medals for the regional competition. The Philippines are heading to the men's basketball final for the first...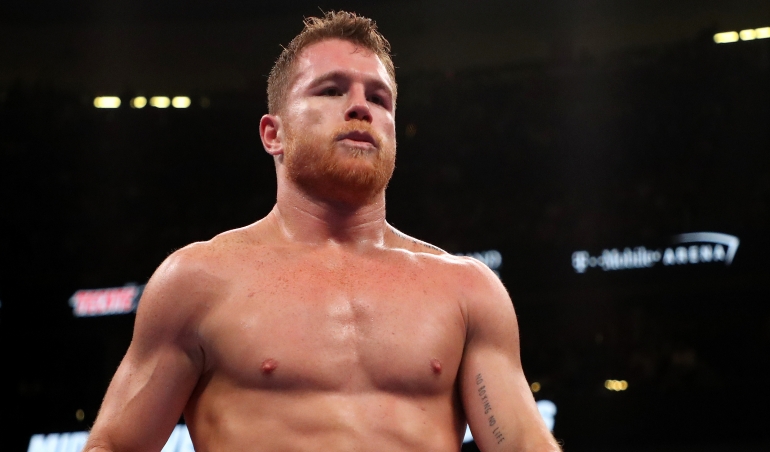 Mexican superstar Saul Canelo Alvarez has repeatedly shown us that he deserves his titles. His achievements, the latest being his fight against Jermell Charlo, also puts him in the map as one of the boxing stars to watch out for. Those into sports betting are always...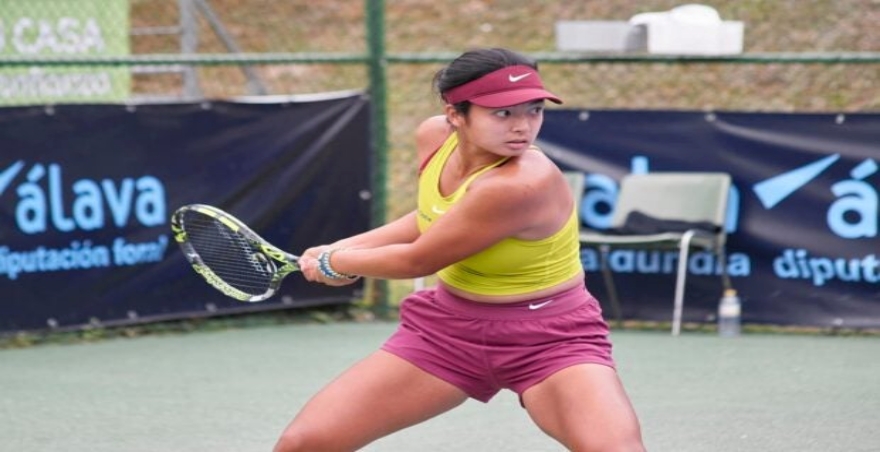 Alex Eala is a name you hardly see much in sports news. But we would not be surprised to hear more about her in the weeks, months and years to come. 18-year-old Eala has recently set a new career-best ranking in the Women's Tennis Association (WTA), boosting her to...
Bwager.com Pay Per Head Blog
Average rating:
0 reviews