The Hottest Sports Betting News You Can Find Online

Get the latest sports betting news from betting markets from around the world here at the Bwager Blog. Here, you can find updates on the sports betting industry, from newly-launched markets to established betting markets. Since you can collate data from your sports betting platform, you can also check and see if your numbers match the trends in revenue and handle happening in similar markets.
And if you need to find a good software to help you join the industry, you can easily check these sports betting software reviews and find the best for your needs.
Read the latest reports from sportsbook companies, sports betting regulators, and get important information that can help define betting trends, and give you an idea on the growth of the many sports betting industries on a local, national, and international level.
Get your daily dose of sports news from around the world, only here at the Bwager Blog!
The Latest Sports Betting News and Headlines From Around the World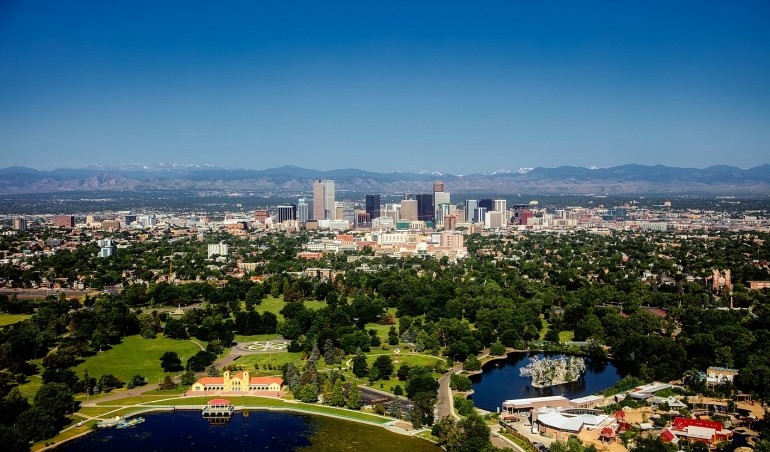 One of the requirements to become a bookie is to know everything you can about sports betting- not just the mechanics, but also the industry. Keeping track of the many betting markets can help you identify betting trends and other information you will need to...
Read More Sports Betting News Headlines and Articles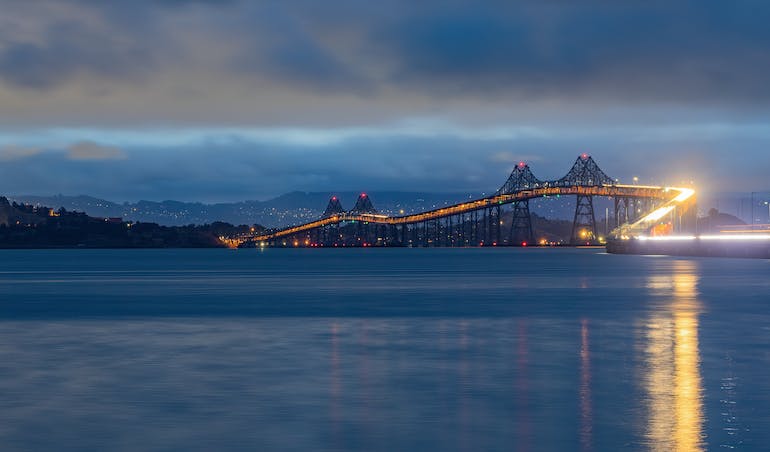 In the latest news from the Bwager Blog, your best source for sports betting and gambling news, Virginia sportsbooks hit half a billion in wagers for the month of September. In what looks like a promising start to football season, sportsbooks in the state take in...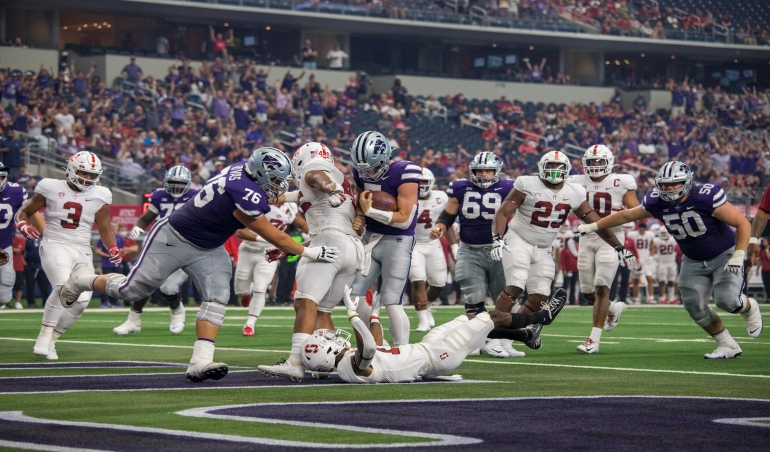 In the latest gambling industry news, we are taking a look at the Kansas sports betting market. Kansas sportsbooks mark their first full year of operations this September, and the local betting market is performing better than ever. According to the Kansas Lottery,...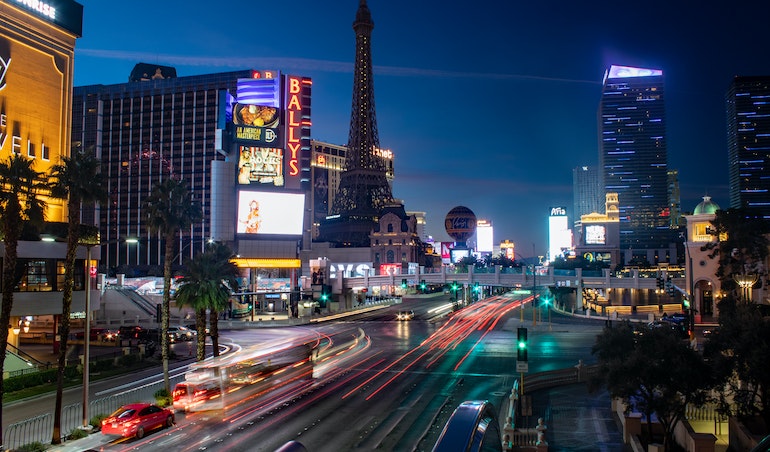 In the latest news in our bookie pay per head blog, the sportsbook activity in Nevada is steadily increasing in August, a likely result of early football season betting. According to the latest report from the Nevada Gaming Control Board (NGCB), the total monthly...
Bwager.com Pay Per Head Blog
Average rating:
0 reviews