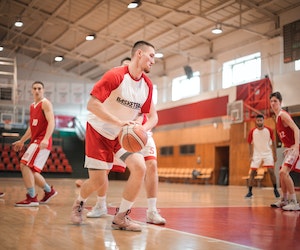 The Hottest Basketball News You Can Find Online

One of the most popular sports on an international level, many fans need to know where to bet on basketball, and where to find the latest news. Here at Bwager, you can have both. Get the latest basketball news from around the world- from college to professional sports, from the NBA to FIBA World Cup updates, all in one page.
Get the best sportsbook pay per head software and use our news page to give your players the best basketball betting experience. Here, you can get league announcements, rankings, and schedules. Read the latest game previews, player updates, and more.
Get the latest updates on player trades, injuries, drafts, and special coverage of events like the All-Star game of the NBA, and other international basketball tournaments as well.
Get your daily dose of sports news from around the world, only here at the Bwager Blog!
The Latest Basketball News and Headlines From Around the World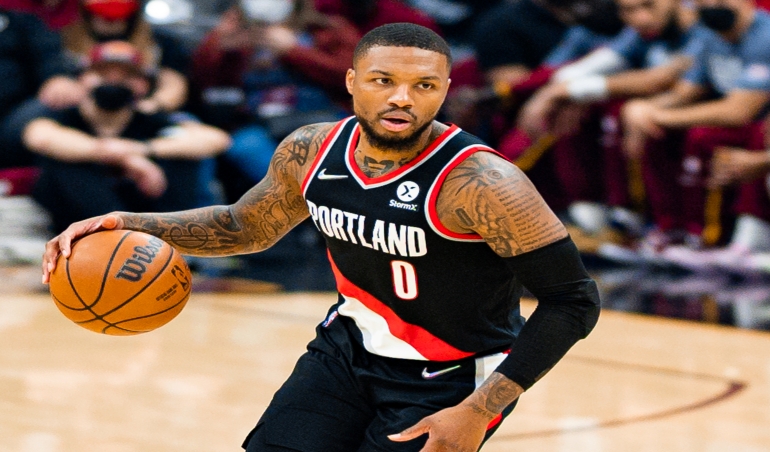 Speculation is all that many are doing right now when it comes to Damian Lillard and where he will play in the next NBA season. The latest Damian Lillard trade rumors will surely change your basketball betting picks if some of the outcomes happen. But with three weeks...
Read More Basketball News Headlines and Articles
The NBA has a new CBA that is making trades very, very interesting. We do not see much of its effects this season, but come next season some players will be eligible for some really good deals. And for players who will become free agents next season, they can...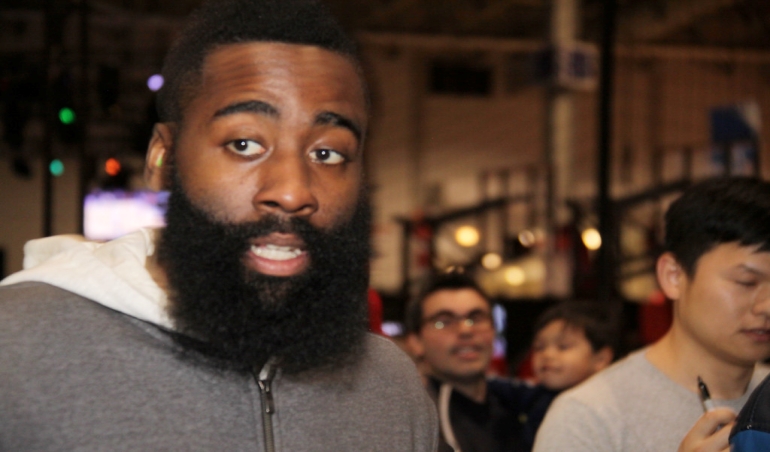 When you want to be an online bookie, you have to remember that along with managing players and betting lines, you also need to be on top of the latest sports news. You need to know the latest league news, team updates, and even news on specific players. This is...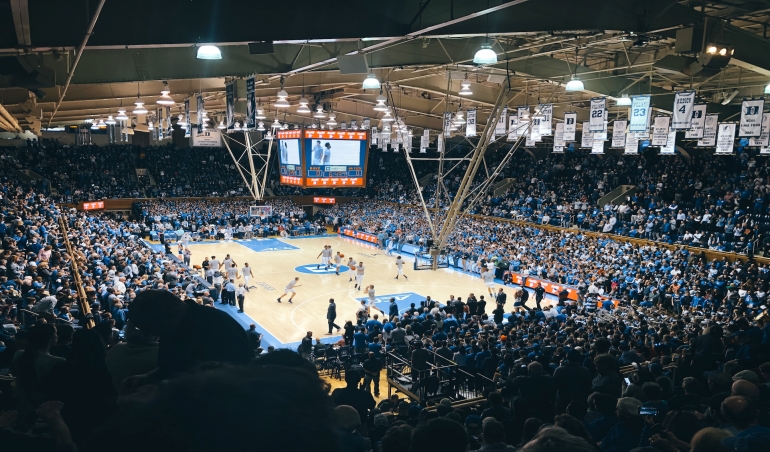 Over the past month, we are seeing a lot of NCAA Basketball changes in conference memberships. This will undoubtedly change the landscape of collegiate basketball in the years to come. It will be favorable for some teams, while it will make ambitions for championship...
Bwager.com Pay Per Head Blog
Average rating:
0 reviews