The tennis matches in the Tokyo Olympics are ongoing, and things are only beginning to heat up- quite literally as well. Tennis matches are a bit more challenging to the players, as the temperatures in Tokyo are quite warm as it is the summer there. As for the matches in your bookie software, the action will continue to get hotter as we advance to semifinals. Here is our bookie guide to tennis betting for the Tokyo Olympics.
First off, let us take a look at women's tennis. So far, 3 out of 4 of the top players rooting for the Gold medal are first time Olympians, so this will be exciting for fans and sports bettors alike. For the semifinals, Eline Svitolina of Ukraine will be facing Marketa Vondrousova of the Czech Republic. Belinda Bencic of Switzerland, meanwhile, will be facing Elena Rybakina of Kazakhstan. Many experts from the best pay per head bookie provider believe that the Bencic-Rybakina match can go either way, so the lines for this will be quite exciting.
Tennis Betting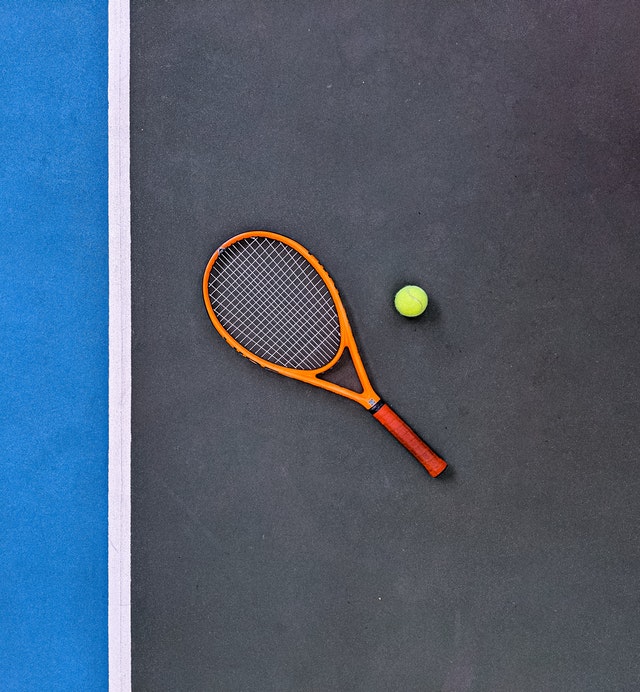 Of course, your bookie pay per head sportsbook must be teeming with wagers on Novak Djokovic, who is on a quite unique quest for a Golden Slam. A Golden Slam is basically hitting a Grand Slam, plus an Olympic Gold medal in the same year. All eyes are on Djokovic now. If Djokovic wins the Gold, and wins the US open later this year, then he will be the second tennis player, and the first male tennis player, to do so. The first ever Golden Slam was from Steffi Graf back in 1988.
Djokovic will be facing Kei Nishikori in the quarterfinals. A lot of sportsbooks are putting him in at -1400 with Nishikori at +700 as the underdog. While Nishikori will be playing at home, you cannot deny Djokovic's superb performance in the Olympics so far.