Pay per head bookies were surprised to find out that Ronaldo returns to Manchester United. Many believed that CR7 will be resigning with Juventus. But some were wagering on Cristiano Ronaldo going back to Manchester United. United has still been trying to figure out how to reclaim their glory days. Which has waned since former United manager Sir Alex Ferguson retired. Apparently, Ferguson also has something to do with Ronaldo's return.
And like many pay per head bookie sportsbooks, people were left and right betting on where Ronaldo will end. This comes as another, if not-less controversial, sudden change in the world of Soccer. A few weeks ago, Lionel Messi moved to Paris Saint-Germain as he was not able to renew his contract with Barcelona.
Ronaldo Returns to Manchester United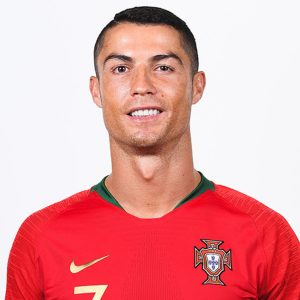 According to some pay per head blog sources, this move can make Ronaldo the highest-earning soccer player in history. Ronaldo played for United for 6 years. In the club from 2003 to 2009, Ronaldo scored 118 goals over 292 appearances. Of course, none could forget his three Premier League titles as well as the Champions League titles under United. And even at 36 years old, Ronaldo is still worth every Euro that he will get as he is not just popular among fans, but a great player as well.
Ronaldo will have a two-year contract with Manchester united, and will be part of a roster that will be a mix of top-tier soccer veterans and very talented new players. United has one of the youngest rosters in the Premier League. There will still be details to iron out- specifically what jersey Ronaldo will be wearing. But one thing is for sure, the Premier League will definitely be getting a lot more action with Ronaldo back in United.