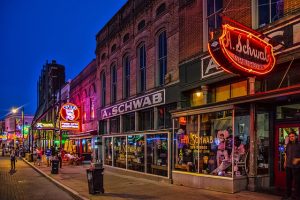 Arkansas is finally showing a recovering sports betting market in August. Sports betting in Arkansas was so weak in July that the betting handle for the month is $179,315. There was only 1 sportsbook running at the time. Revenue loss for the month of July is $19,633. For August, the handle for sports betting in Arkansas is $1,008,992. This is 462.7% higher than its previous month.
Meanwhile, revenue finally shows up as positive at $69,625. The dismal numbers are understandable, given that only one sportsbook was operating at the time. Other sportsbooks are able to reopen in September. So we may see an increase in the handle in the coming months. And, as with what we also see in pay per head sportsbooks, an increase in activity since the NFL started.
The State of Sports Betting in Arkansas
Starting September, a lot of the existing retail gambling shops will be opening. There will also be additional betting kiosks in casinos, plus in a sports bar. Currently, these shops are allowed to operate in 2/3 of its capacity.
But those who use their own bookie software can actually get a wider range of players betting in different sports markets. Their players can also access their sportsbooks from anywhere, as they use sports betting software to get the job done. In fact, its no coincidence that the states that have the highest betting handles are also the same states that offer online wagering.
There is currently no mention of online or mobile sports betting in Arkansas, even though the sports betting law is relatively new. Its unlikely that we will be seeing this soon in the state. Which is unfortunate, since the state could use the boost and revenue that online sports betting generates.