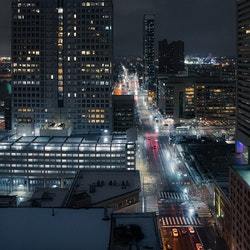 Efforts to legalize sports betting in Maryland have been quite extensive. Two plus years after the PASPA was repealed, Maryland still has not gone past the legislature in terms of sports betting policy. But now, it seems like we are finally getting traction, and we now have a better chance of seeing Maryland sports betting sites soon.
The senate of Maryland recently approved recently amended sports betting bill in its second reading. The next step is to get to the third and final reading. Many bookie pay per head experts are expecting this to pass, as the state needs to generate funds. Revenue from taxes and licensing fees from sportsbooks will be a great way for the state to easily generate income.
Maryland Sports Betting
The bill originally comes from the House of Delegates, and will return to the house for final approval after the third reading. There, legislators will see if anything needs to be reconciled, then will now go to the desk of Governor Larry Hogan. This is time sensitive, as the legislative session ends April 12. This means that all of this has to happen before then so we can look forward to sports betting in the state soon. As any pay per head bookie, you would want sports betting to start hopefully before NFL season starts, which is one of the most popular sports leagues in US sports betting.
The bill is unique to other states such that there are no limits to the number of operators who want to join. Small operators can apply as well. So, if you want to learn how to be a bookie, then you can easily do so in Maryland, as compared with other states. However, it is worth noting that when it comes to online sportsbooks, one can easily compete with large sportsbooks. Especially if you use software that allows you the freedom to customize your sportsbook to fit your needs.