The NBA offseason is about to end, and we will be seeing our favorite players head up to training camp as we near the end of September. The NBA 2021-2022 season will be starting on October 19. Let's take a quick peek at what to expect on NBA betting for the coming season.
Many sportsbook pay per head blog sites are already looking at changes to the new season, and how it will be affecting those who are into sports betting. We are already looking at a lot of changes compared to the previous season. With higher vaccination rates and better chances of having a live audience, we will definitely be seeing the effects of having fans watching live.
What to Expect in NBA Betting This 2021 Season?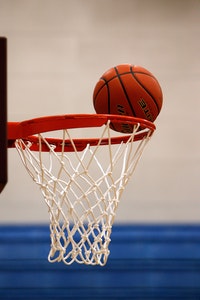 As most who use sports betting bookie software know, there will be a lot of possible surprises from different teams across the league. For one, many fans are looking forward to see the Golden State Warriors back together with recovered players who have had injuries in the past season. You also have the LA Lakers who have a massive change in roster for the upcoming season.
Even more so, those who are regularly betting on the NBA through betting software are well aware of who are the important players in the league. And we are seeing an increase in amazing players who are below 25 years old. Luka Doncic tops the list, and we cannot wait to see what the Mavericks will do with him. Trae Young is another name that comes to mind, in addition to Jayson Tatum and Zion Williamson, who has been making waves since his NCAA days. With the trades moving talent around, plus these younger players who are improving their skills quickly, it looks like the next season will be as unpredictable as ever.