The Louisiana Online Sports Betting launch was very successful, with sportsbooks generating $40.5 million in wagers in just 4 days. Sports betting software companies launched their mobile betting operations back in January 28. The $40.5 million handle serves as the handle for both its first 4 days of operation, and its handle for the month of January.
Of course, as with any new sports betting market, we expect that revenue will be in the red. This is mostly due to the offering of promotional plays and bonuses to attract customers. This is a popular marketing strategy that you can use with your sports betting solution provider to generate new player activity.
Louisiana Online Sports Betting Launch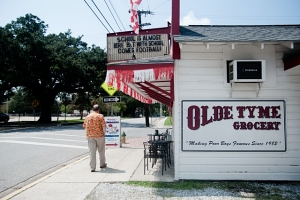 The state's gaming control board is happy with the launch of mobile sports betting in the state, saying that Louisiana launched mobile sports betting the right way, and successfully at that. It is especially challenging for the state and its sportsbooks because of geotagging issues. Not all parishes in the state voted to allow online sports betting. So only the parishes that voted to allow it can have residents use online sportsbooks in the state.
The launch of mobile sports betting in the state was timed well, too. The launch was just in time for residents to bet on the NFL playoff games between the Bengals and the Chiefs. Both teams have high-profile players who hail from Louisiana State University. Officials are expecting February to be even better for the state. Much like those who use a good bookie software solution, sportsbooks will be getting more action as the Super Bowl alone can generate millions in handle in a day alone. Together with college and professional basketball, we can see astronomical numbers for sportsbooks in Louisiana this February.
Get the Best Sports Betting Software Solution for Bookies Here!