New York is quite unique in the gambling industry, as the state's gambling regulator, the New York State Gaming Commission (NYSGC) releases weekly reports on New York online sports betting. Most markets release monthly reports. But it is completely understandable, since New York is the largest sports betting market in the country. Besides, offering a weekly report is very helpful in analyzing sports betting trends, especially for those who use a bookie pay per head sportsbook software.
Seeing how sportsbooks perform on a weekly basis can help us analyze and be even more specific in looking at the factors that affect the increase and decrease of wagers. For New York, however, we have yet to see the surge in wagering that the NFL brings.
New York Online Sports Betting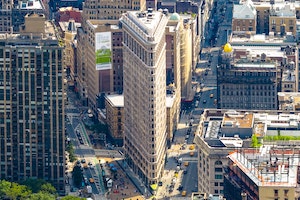 Those who use a sportsbook pay per head service can easily generate a gambling report and show how lucrative NFL betting is for sportsbooks. The NFL is particularly popular as it is one of the best sources of betting activity. However, New York's betting numbers are still not reflecting that. The latest gambling report covers the week ending in September 18, which is the second week of the NFL.
In the period mentioned, the total online betting handle is $296.7 million, which is 10.1% from the previous week. The gross gaming revenue (GGR) is at $39.8 million, with a hold of 13.4%. The revenue is higher than the previous week which was $32.6 million GGR and a 9.9% hold.
For those using a bookie software solution, this should not be a source for worry, as the numbers are still good, with an increase in revenue. Besides, the numbers mentioned cover only one week. Other states are reporting a similar amount in handle for a month's period.
Get the Best Bookie Software with Bwager.com Today!