Running a sportsbook using a bookie pay per head software has a lot of benefits. Aside from helping you manage your business, you also get to save time as some processes are automated. But if we go beyond what the industry standards are, you will discover that some pay per head software actually provides for more than what you expect. These additional features will greatly benefit your sportsbook.
So what exactly can you use among these extra features? Is it something you can offer in your sportsbook? How do you earn more from these?
We'll walk you through the extra features that you can get from reputable sportsbook pay per head providers and explain how you can convert it into extra revenue.
Your All-in-One Pay Per Head Service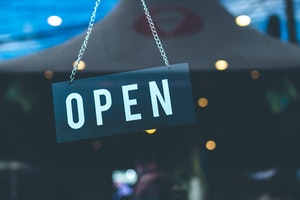 Customization is one feature that not all pay per head providers offer. You, as a bookie, can customize the look of your sportsbook. You can also add in more features, or remove them as needed. For example, your players should also have access to the newest in betting- building your own bets. Yes, you heard me right. Only a few pay per head sportsbooks offer this, so it will definitely be an advantage for you to offer your players a very exclusive wager type.
Variety is also a big factor in getting your players to stay and bet more. As long as the products are presented in a creative and organized manner, you can offer as much betting options as you can. And you should not limit it to just sports betting, like having a live betting platform. You could take it a step further and offer horse racing, and an online casino. Here, you are giving your players access to more gambling options without the extra cost. These are options that seem simple and easy, but have a large impact on your potential revenue.