Turning a profit in your sportsbook is relatively easy, but you have to work for it. Learning how do bookies make money is a great way to know the basics of running your sportsbook. It's also a great way to determine how you know that you are indeed earning money or just breaking even. Today, we will tell you a bookie secret to increased profits in your sportsbook.
Of course, a sportsbook's success depends on a lot of factors. You need to have a regular stream of bettors, for one. In addition, you need to have attractive betting lines that your players will like, but also be profitable for you. Next, you need to offer bonuses and promotions, which will make your sportsbook more enticing to players. These best bookie practices will go a long way in ensuring the longevity of your sportsbook business. This gives you an opportunity to have a long-term business with a long-term income stream.
Bookie Secret to Increased Profits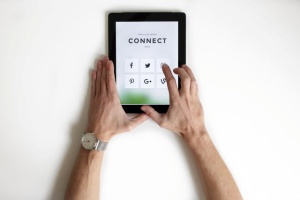 But if you want to earn more than what you are currently earning, then you can use your bookie software and supplement with a bookie's key to earning more: marketing. Marketing is very important in any business. In the simplest explanation, using marketing strategies enables you to develop your brand, make the public aware of your brand, and get them to join your business.
There are a lot of strategies that you can incorporate to your sportsbook, and it will depend on how much you are willing to spend. There are a lot of free ways to do this, such as by developing a strong social media presence. This will help you build your brand and raise awareness of your sportsbook. If you add this with your bonuses and the great user experience of your sportsbook, then you can easily attract more traffic, and possible more income, for your online sportsbook.
Get the Best Bookie Software and Create Your Online Sportsbook with Bwager.com!