In many bookie tutorials, you will come across pay per head service or software a lot. It is, after all, one of the most popular sportsbook software solutions available in the market today. Its also very user-friendly, which makes it the perfect software for those who are new to the sportsbook industry.
First, let's define what a pay per head software is. A pay per head software is a custom software for online bookies. They call it pay per head because the cost of using their software is per head, or per player that is in your sportsbook. The standard rate of a pay per head software varies. So for this tutorial, let's assume the fee is $5 per player. Each week that a player places a wager, they charge you a pay per head fee. But the fee is per week, so your player can place as many bets as they want to, you only get charged once. So if you have 10 players, its $50 for the week.
How a Pay Per Head Service Charges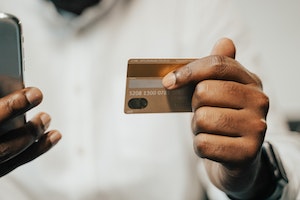 Not all pay per head bookie software is created equally, and one must be very careful when signing up for a service. If we continue using our example, your players cost you $50 each week to use the software. They can place as many wagers as they want to. Now, if you also offer an online casino, then the access extends to the casino software as well. However, some providers will charge you more. So other providers will charge you $100 instead of $50 because the casino software is not part of the standard rate.
In addition, other providers will also charge for additional services, such as phone wagering. So, before you register, make sure you have checked the fine print and you know what you are getting for the standard rate. Now, the actual payment for this also depends per provider. You will get billed on a weekly basis, and normally they will ask for a deposit which will help cover any expense. You can pay via credit card, or whatever payment channel the pay per head provider will offer. And while we are at it, you should also keep an eye out for promotions from providers. Some will offer free weeks after you pay, while some will give you a free trial so you can actually get the first few weeks of your sportsbook operation for free.
Get a Free Trial of the Best Bookie Software Here!