The 2023 NBA All Star Lineup will be held in Salt Lake City on February 19. Given what we have seen, the lineup will be driving people to your sportsbook pay per head site to place wagers on their favorite players. Of course, this will be a face off between Giannis Antetokounmpo and LeBron James again. For those who are interested in numbers, this is James; 19th stint in the All Star. As one of the players who gets the most votes, he will be the captain of one of the teams for the game. This will bring the record of most number of runs in the All Star to a tie with Kareem Abdul-Jabbar's record.
With James heading the Western Conference, Antetokounmpo of the Milwaukee Bucks will lead the Eastern Conference. The voting procedure for the NBA is broken down into three voting groups. 50% of the votes will come from the fans. Then, 25% from NBA players, and 25% from a media panel. The NBA has released the results, so we now have a lineup.
2023 NBA All Star Lineup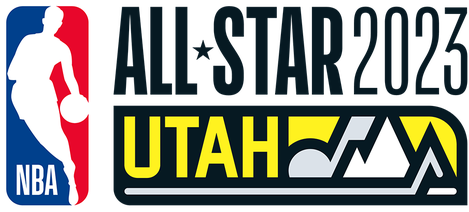 Many who look to a sportsbook pay per head blog for numbers will be able to see that the format will be similar to previous years. The captain format will have the team captains choose their teams shortly before the game.
And if looking at the statistics from previous years that you can use in your bookie pay per head operation, you should take note than James has not lost a game as Captain. That gives him a 5-0 win record. Meanwhile, this is Antetokounmpo's third stint as captain, so he is no stranger to the high profile game.
The top starters that they will be choosing from is Nikola Jokic, Luka Doncic, Steph Curry, Jayson Tatum, Kyrie Irving, Kevin Durant, Donovan Mitchell and Zion Williamson.
Get the Best Bookie Software at Bwager.com Today!