Our latest bookie pay per head blog feature is about the NBA Western Conference, as the play in tournament is happening soon. We are entering the playoff season, and while we already know who the top seeds are, we are still waiting for the final play-in seeds. Among those remaining, which teams do you think have a chance of making it? Let's take a look at the current landscape of the Western Conference, and see what to expect this weekend.
Our No. 1 seed for the conference is the Denver Nuggets, followed by the Memphis Grizzlies, then the Sacramento Kings. The Phoenix Suns may get the No 4 seed, followed by the Golden State Warriors, then the Los Angeles Clippers. For the play in tournament, we still have a few teams what will be very exciting to watch. You can check Bwager on Twitter for game updates and details.
NBA Western Conference Play In Preview: What to Expect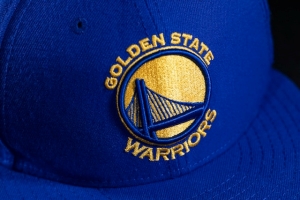 You have the Minnesota Timberwolves who may clinch the No. 7 seed, while the Los Angeles Lakers may get No.8. The New Orleans Pelicans may get No 9, with the Oklahoma City Thunder at No.10. We know that there are a lot of Luka Doncic fans who would like to see him get into the playoffs. And its no wonder: Doncic is one of the highest scoring players in the league today. But the Dallas Mavericks, along with the Utah Jazz may have to settle with the lottery.
When you are becoming a bookie, you will learn that match ups are important in determining if a team has better chances of progressing through to the postseason or not. For the case of the play-in, No. 7 seed faces No. 8 seed. The winner will be the final No. 7 seed. Then, the No. 9 and No. 10 seed will play against each other, and the winner will be the No. 8 seed.
Get the Best Basketball Betting Software for Bookies at Bwager.com Here!