One of the requirements to become a bookie is to have a functional sportsbook- specifically, an online sportsbook. To those unfamiliar with the industry, this must mean that you need to hire someone, or buy an expensive software to get everything running. But in reality, things are much easier- and much more affordable as well. So what software do you use to create a sportsbook?
Using a per head sportsbook service is the easiest and most affordable way to be a bookie. The pay per head software allows you to have access to the best bookie software and an online sportsbook where your players can place bets on. These two aspects of your sportsbook are integrated, so you can manage everything with just one software.
Create a Sportsbook with the Best Bookie Software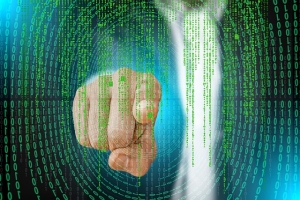 This means that your players get access to the best sports betting software where they can view the latest sports betting odds from events from around the world. And once they place that bet, you can easily see it in your bookie software. From the time they log in to view lines, to the point where they can now request for their payouts, your sportsbook can handle everything automatically.
The pay per head service can help you create a sportsbook like this: you register with your chosen pay per head provider. Once you are in, you can navigate through the site and configure your sportsbook- from the looks of the site, to the betting lines, promotions, and any other arrangement you wish to make. You can now start adding players- you can also set their betting limits collectively, or customize it to each player.
That is pretty much the whole process. The pay per head software takes care of everything else, so the process is plug-and-play. It is the easiest way to create a sportsbook, and it allows you to easily recoup your expenses and start earning. That is because in addition to being so easy to use, pay per head services are also very affordable.
Get the Best Bookie Software with Bwager.com Here!

Bwager.com Pay Per Head Blog
Average rating:
0 reviews