When looking for bookie software, you need to take the time to really look at the different providers available. Not all sports betting software are created equal, and only a few will be worth your time and money. Today, we'll help you know what to look for in a sports betting platform.
Of course, when it comes to online sportsbook software, the best recommendation is to use a PPH bookie provider. PPH means pay per head, where the cost of using the sportsbook software is just a set amount per head, each week. This is a much more affordable option that creating one from scratch. This option will help you save money on operational costs. In fact, many online bookies are using pay per head services.
Your Sports Betting Platform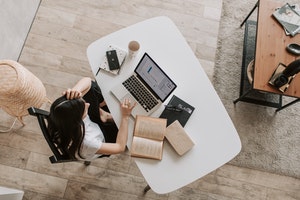 Aside from the price, another consideration is the number of features offered in your sports betting software and platform. The most basic services allow you to manage players and to manage lines. However, some will require you to call their customer service agents every time you want to make changes or add to your players list. The more efficient option is for you to get one that allows you to do all this yourself.
Some pay per head sportsbook software also give you the means to generate reports that show the wagering activity of your sportsbook. This gives you the ability to easily analyze your operations and see if any adjustments must be made. Some will also have extra features that will allow your players to create their own wagers, and so on. Since these features vary per provider, you can read some reviews to help you find the ones that have the best features at good price points.