Learning how to become a bookie does not stop once you launch your online sportsbook. Gaining more skills and knowledge as you get more experience in the industry will help you become a more successful bookie. As you gain more experience, your confidence will also increase. Then, you will start to be more aggressive and particular about how you will run your sportsbook. And when the topic of increasing your revenue comes up, one of the first suggestions is to add more products in your bookie operation.
Expansion, of course, means more time spent, more resources, more money. Should you try to offer more in your sportsbook? Will you be able to manage the workload? How much will it cost? Let's talk about the cost first, since this is the first item that you will need to expand your bookie operation.
Your Bookie Operation: Expanding Your Product Range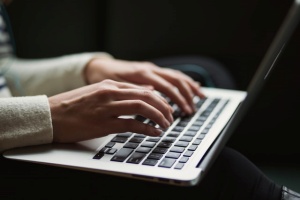 If you are using a bookie pay per head service such as that of Bwager, then there is no additional cost should you want to offer more than just sports betting. Remember, that even though these companies are sportsbook pay per head providers, they actually offer a wider range of gambling products. It will, however, depend on the company if they will charge you for these additional services. For example, some companies will add, say $3 to your $5 pay per head fee. This will give you $8 per person for a sportsbook and casino. With companies like Bwager, the rate stays static. You can add on an online casino to your services at the same rate- $5, or less.
Does it take more time? Yes, of course it will. But again, you are using a bookie pph service. Meaning, much of the technical aspects are taken care of. For instance, all payments made towards a deposit in your online sportsbook can be used in your online casino, and vice versa. Your players will not need to sign up to another site. You only need to oversee your operation, so its not like you will be working the whole day as you expand your bookie business. Essentially, if you think you know more about casino gaming, or horse racing, and you are using a good pph provider, then adding more gambling products to your sportsbook to earn more becomes very attainable.
Get the Complete Software for Sports Betting and More with Bwager Today!