As a bookie, you will need to not just offer a nice sportsbook website. Rather, you also have to offer great value in sports betting odds. They have to be enticing enough to get people to bet on your sportsbook. When you learn how to open a sportsbook, you will discover different ways to get more people to join, like bonuses and promotions. But learning how to get the best sports betting odds for your sportsbook will be very important.
Why? Because the sports betting odds, or the betting lines, is what makes your sportsbook. It's the product that you offer to your players. And it is not as simple as creating your own, or copying odds from another sportsbook. You need to know how and why betting odds are created, and know how to manage and move the lines as you go along.
Get Sports Betting Odds for Your Sportsbook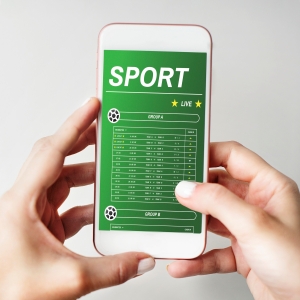 The answer is pretty simple, and it's a suggestion that you will get as early as learning how to be an online bookie: a pay per head software. This is a specially made software for bookies to be able to open a sportsbook without any hassle or technical training. It comes with a ready to use bookie management software, a sportsbook website, and all the bells and whistles. Of course, it includes sports betting odds on any sport from the best oddsmakers in the world.
A pay per head sportsbook will have sports betting odds on virtually any sport happening around the world. You will need to adjust and move the lines depending on the betting activity in your sportsbook. But otherwise, the data is readily available, and you do not need to spend so much to get it.
So if you want to get the best sports betting odds in the market today, opt for a good bookie pay per head software.
Get the Best Sportsbook Software for Bookies at Bwager.com Today!